What Is Meet And Greet Airport Parking?
Most of us are familiar airport parking and the concept of park and fly but not many know about the benefits of meet and greet service. The procedure is very simple and easy to follow. You have to pre-book services using a particular service provider which will fix your time slot and your parking spot. After that, on the travel of your flight, you have to go the airport and contact your designated chauffeur. The chauffeur will meet you at the airport and you will hand over your keys to him/her, without having to worry about anything else related to your car.
Why Choose Meet And Greet?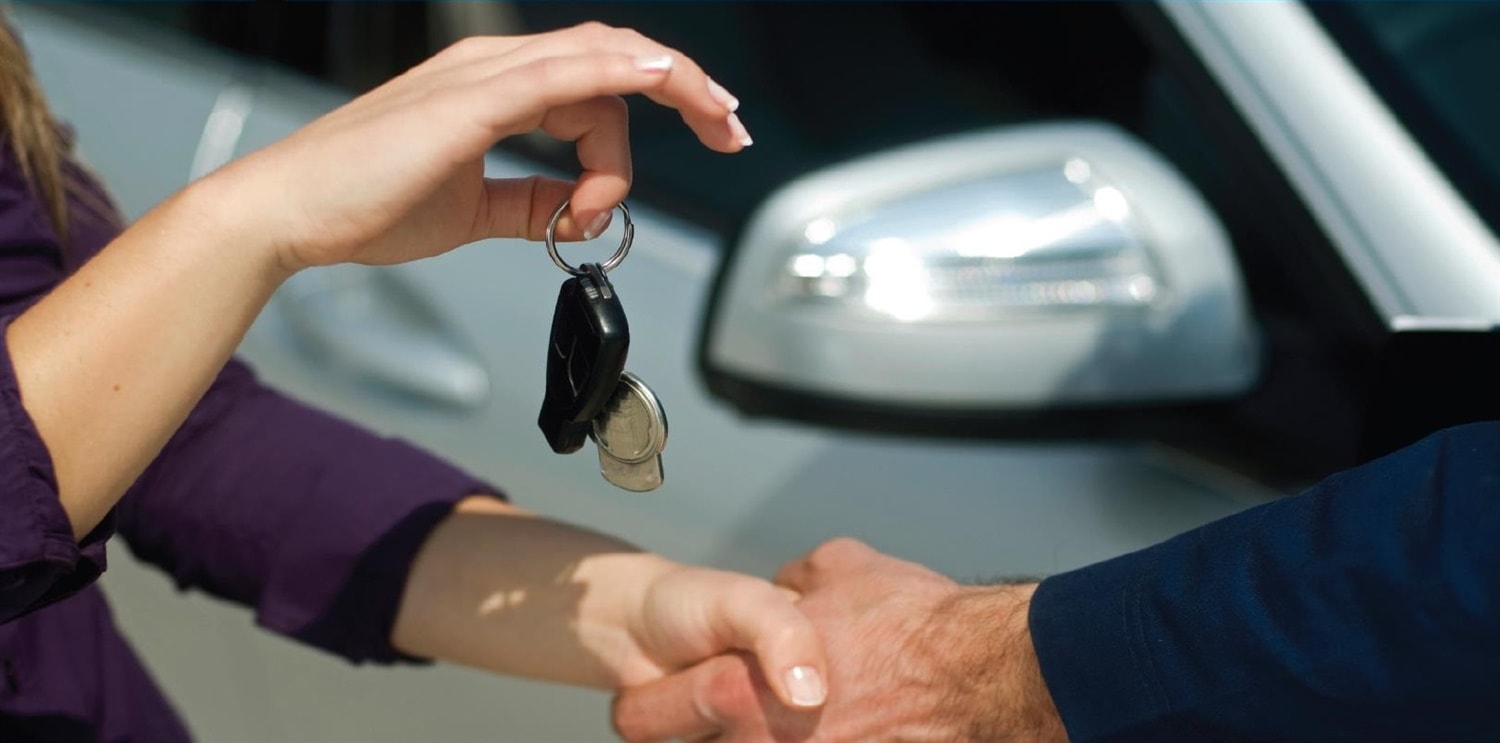 The assigned chauffeur have been professionally trained and are certified to securely park your car at its designated parking spot. Once you return from your travels, your chauffeur will park the car outside of the terminal and hand you your keys back, it cannot get any simpler than this. The parking spot of your car would have CCTV to guarantee that it is being monitored 24/7. There would also be a high perimetre fence along with 24 hours manned security to make sure that your car is at the safest place it could be. When you are returning to the airport, the car would be cleaned for you which would make sure you receive the car is a spotless condition. Meet and greet service thus gives the luxury of a lifetime to your car while you are away and it's safe to say it could not have been this secure even at your own home!
Simply Park And Fly Is The Way To Go
With an understanding of meet and greet, you will be able to choose the best packages available out there and we here at Simply Park and Fly have exactly what you need! Heathrow airport meet and greet has an approved off-airport parking scheme to offer more guidance and confidence to the customers. If you're looking to book your choice on terminal based features, you can always go for the Manchester airport meet and greet services. This would basically allow you to better plan out what you want to spend on the basis of the distance of your parking to the terminal. Birmingham meet and greet is a great option if you want to spend some quality time at the airport because it's filled with restaurants, coffee shops and even a bar! If you want to make your choice based on customer polls, Luton meet and greet service is a great way to go, as customers have given the services a rating of 4.1 out 5! You will find the same customer service if you choose to go for the Glasgow meet and greet service, especially considering the fact that the airport is connected to the city by train.
These are the several options from which you can select when deciding to fly from London. If you want to experience on of the bigger airports, you can always go for the Gatwick meet and greet service. Similarly if you want your expenses to be extra low, the Stansted airport meet and greet service as seems like a viable option. Simply Park and Fly gives you the opportunity to choose from these many airports according to your need and your liking. We will also make sure that you pay the lowest prices for your services, where your savings can go as high as up to 70 %. So do not waste a minute and choose Simply Park and Fly to guarantee the highest comfort, for the lowest price!