Liverpool Airport Parking
Compare the amazing choice of Liverpool airport parking from £4.50 per day. You can save up to 70% on meet and greet parking, on-airport parking or park and ride services. Reserve your Liverpool airport car park space with unbeatable price.
Car Park

Distence

Transfers

Guide price

No Availibility at this Time
The citizens of Liverpool are well known for their adventurous spirits. This is why they almost certainly have to escape the 9 to 5 routine and travel out of the city to explore new areas or on a vacation. Though planning a budget is necessary, one important expense you will most likely forget about is the Liverpool airport parking. Finding cheapest Liverpool airport parking can be somewhat a tricky task but if you are truly aware of the services and packages being offered, you can easily find the Liverpool car parking that best suits your needs. Simply Park and Fly is one the formidable names in the parking comparison for car park at Liverpool airport and you will surely validate that we provide the best rates with up to 70% OFF for the quality of service while parking at Liverpool airport.
Meet and Greet Parking at Liverpool Airport

Liverpool airport meet and greet parking service will provide you with your most fluid airport parking experience yet. You no longer have to worry about parking your car yourself, at that specific spot which is located far away from the terminal. An assigned chauffeur will safely park your car for you while you can stay and enjoy the many additional things offered at the airport. Liverpool airport meet and greet offers the most convenience for the passenger, no longer do you have to worry about your family or group of friends wandering off at the airport while you perform the rather hectic task of parking the car. The convenience makes Liverpool valet parking one of the popular options among customers. We here at Simply Park and Fly want to make sure that you receive the best service at the lowest price which is why we are one of the cheapest meet and greet at Liverpool airport.
On-Airport Parking at Liverpool Airport
The good thing about Liverpool airport parking is that there are a wide range of options to choose from when you're signing up for your services. One of these options is to choose the on-site parking at Liverpool airport, where you will get to park your within the airport premises, not far away from the terminal. This type of Liverpool car parking is preferred by people who want their car to be as close to the terminal as possible, where time holds the greatest value for them. If you want to avail cheap parking at Liverpool airport while keeping it on-site as well, it recommended that you book well in advance so that you're not at risk of loosing your position or getting it for a higher price.
Off-Site Parking at Liverpool Airport
If you do not prefer parking at Liverpool airport premises, you can always choose the off-site parking option. You would essentially have to drive your car to its parking spot located outside the premises of the airport. Those who are looking to save every penny they possibly can would most likely choose this package. Not to mention if the long walk back from the parking area to the terminal is what daunts you, you can always use the bus or shuttle service that runs around the clock. The security of the parking area is one which you don't have to have concern about. There a high-fenced wall covering the entire parking area with 24 hours surveillance and security guards present throughout the day. Your car is at the most secure place possible with you out of the city.
Short Stay Car park at Liverpool Airport
Whether you choose the meet and greet at Liverpool airport or the park and ride service at Liverpool airport, you have the option to keeping your time period to short stay. Short stay is usually used by people who are travelling on an official purpose or regarding some business ventures. You will essentially be able to pick a parking spot for a shorter period of time which will allow to have greater flexibility in prices as well when you will be booking your services. The best thing about the short stay service is that you can enjoy the meet and greet service in it for a much lower price considering Simply Park and Fly helps you to findout the cheapest short stay parking at Liverpool airport.
Park and Ride Service at Liverpool Airport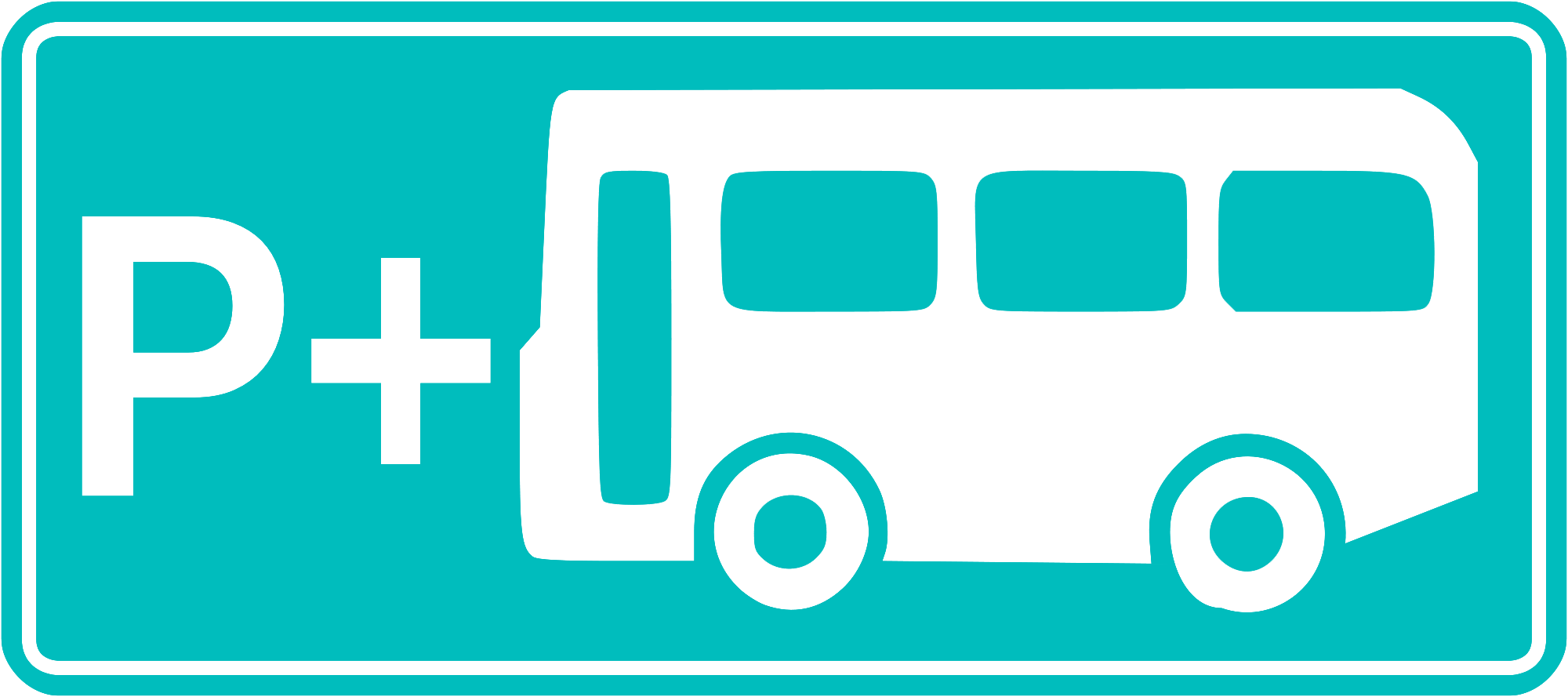 While other services focus on convenience, if you're looking to straight up save a big chunk of your airport parking when choosing your car park at Liverpool airport, you can go with the park and ride service at Liverpool airport. While you have to park your car yourself, this option seems more practical if you're traveling alone. Considering the fact that the bus and shuttle service always there, it would seem most practical for you to park and ride at Liverpool airport. The great thing about the park and ride service is that you have the satisfaction of parking the car yourself if you are the type of person who can never trust anyone else with their car!
One-Way Meet and Greet at Liverpool Airport
By now you will have noticed that the if you want to feel like a boss, you have to sign up for the meet and greet service. While it would be optimum to get the Liverpool airport meet and greet, the prices may not be favorable for everyone. Enter one-way meet and greet, where you can choose to get the meet and greet service either at departure or arrival. Hence the luxury of Liverpool airport meet and greet parking becomes available for almost everyone that is curious to try out the service. Simply Park and Fly works very hard to ensure that you receive quality services like the Liverpool valet parking service at a much a lower price than what you would pay with other airport parking providers.
About the Liverpool Airport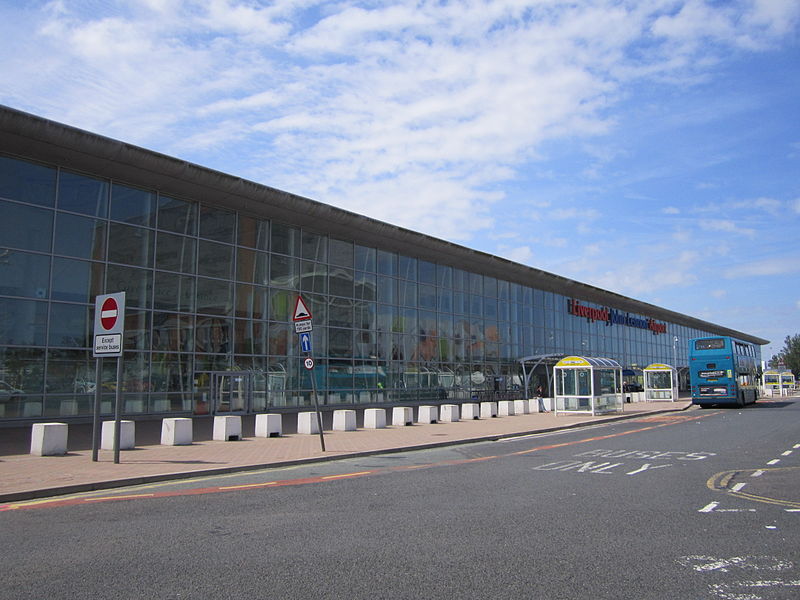 Liverpool truly has an airport that the people deserve, with loads of things to do at the airport, you are almost guaranteed that you will not get bored during your airport experience. The duty free shop is present as well, where you can find a lot of different products from your liking. The store will provide you an opportunity to grab a souvenir or perhaps buy that certain gift you forgot for your loved one. After your shopping, you can choose from the range of restaurants where you can find quality food with exceptional service. If you're looking to relax even more, go to the bar, where you find all of your favorite spirits waiting to be consumed. Liverpool airport will truly fill your appetite for an unforgettable airport experience.
We have collected
7
reviews for Liverpool airport parking with an average rating of
3.9
out of 5